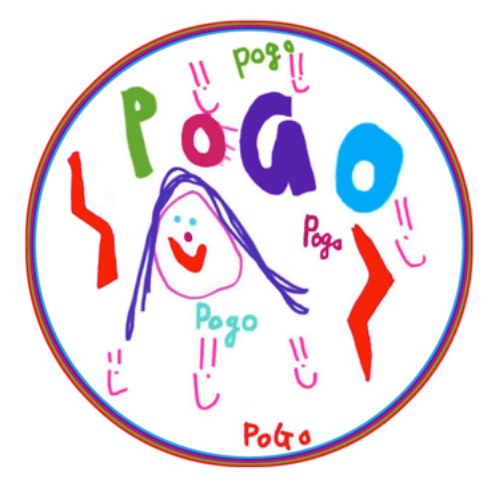 We are pleased to introduce you to POGO, Gomer Infants Parents Association.
ABOUT US
We are a group of enthusiastic parents who would like to raise important funds for the school whilst further strengthening the home/school link by organising fun and exciting things for the children.
FUNDS
With larger fund raising events such as discos, tea towels and present afternoons we are currently building up funds raised and are now looking at larger, extremely worthwhile projects around the school that we can start funding. We will keep you updated as to what this will be.
Help Required …..
We have been so pleased with the funds raised since PoGo has been established and have raised a lot of monies for projects around the school.
We now do need your help but not your money! We want the success of Pogo to continue over many more years and we can only do that with your help. It doesn't have to be time consuming and we appreciate that we all lead busy lives with work and family pressures. If you are able to give just a few minutes a month or could help out at Discos or selling tickets we would be so pleased.
---