Pupil Premium allocation and impact
Pupil premium and Service Children funding is paid to schools from Government to provide eligible children additional support by inventions and opportunities.
Pupil Premium
At Gomer Infant School in addition to interventions, any child eligible for Pupil Premium are able to attend per term a free after school activity and Free School Meal (FSM) will receive free school trips and uniform at the start of a new academic year and Service children have access to a free Service Club at lunch times and after school.
FSM Pupil premium is available to children whose parents/guardians are in receipt of one or more of the following benefits:
Income Support
Income-based Job Seekers' Allowance
Iincome-related Employment and Support Allowance
Support under Part VI of the Immigration and Asylum Act 1999
The guaranteed element of State Pension Credit
Child Tax Credit, provided you are not also entitled to Working Tax Credit, and have an annual gross income, of no more than £16,190 as assessed by Her Majesty's Revenue and Customs (Parents who are made redundant or start working less that 16 hours per week, may find their children are entitled to free meals for a limited period.)
Working Tax Credit run-on – paid for 4 weeks after you stop qualifying for Working Tax Credit
Universal Credit (provided you have an annual net earned income of no more than £7,400, as assessed by earnings from up to three of your most recent assessment periods)
No other benefits qualify for pupil premium.
It is easy to see if your child is eligible for Pupil Premium and can be done online by clicking here
The service is instant and the school is informed by email from Hampshire County Council. It is vital to register so that your child and school receive the funding.
National Tutoring Programme
Gomer Infant School is proud to work with the National Tutoring Programme. We offer tutoring to all of our Pupil Premium children and this is facilitated during and after the school day. All our tutors have been trained through the national Tutoring Programme and are staff members known to our children.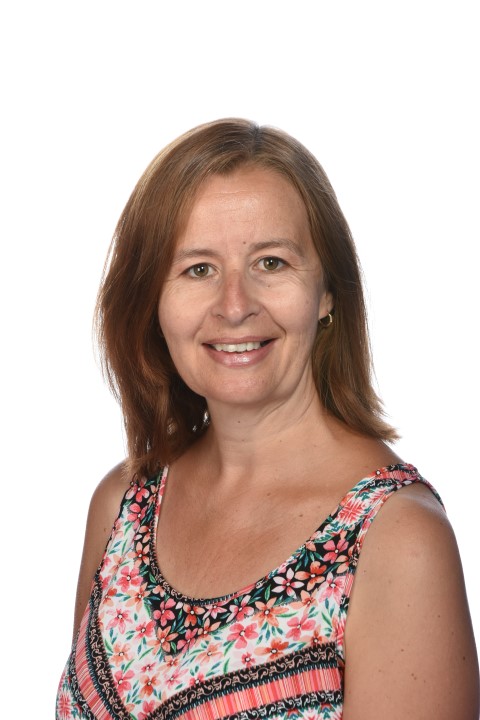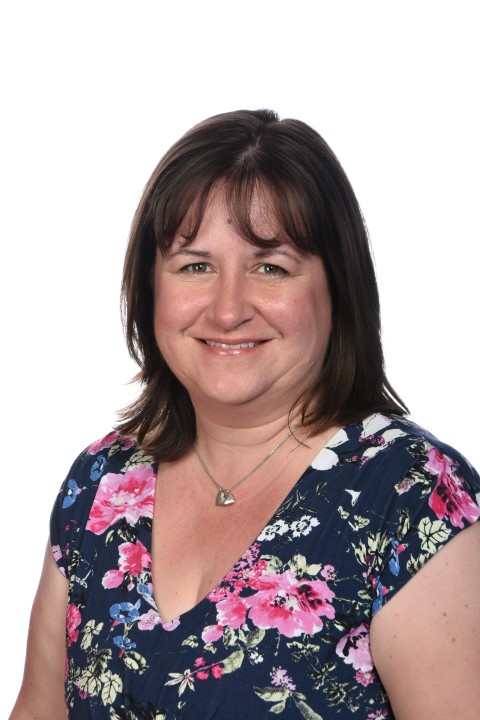 Service Pupil Premium
If you are a Service family please contact the office to advise on 02392 580808